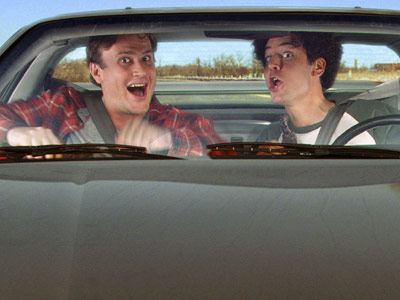 So this weekend I am off to Izmircon, located in .. Izmir.. go figure.. which means.. ROAD TRIP!!!!
This is the third time I am going to this convention, and it was the first one I went to when I got into the convention scene here in Turkey. Have to say it is also what has kicked off a lot of other things for me as well.
Have begun to get more involved with other members across Turkey on the whole painting and gaming side of Warhammer. One of my biggest supporters now was the original organizers of the convention back in 2010 when I first showed up. I refer to him often as he is also the one who commissioned the K'Daai Destroyer to be painted up. He is also my nemisis as for some reason his Dwarf King won over my Giant in the large category painting that year also. I still believe money exchanged hands that year as the judge now is playing with a new set of dice.. and in Turkey those are expensive.. ( no really.. they are.. they are considered a Luxury item.. only in Turkey I believe.. ).
So with that in mind.. expect some fluff posts until I get time to write up proper articles of the trip..